---
Creating A Texas Flair In Your Favorite Space
---
AUTHOR BO RUNYON / PUBLISHED: JAN-07-2020
Having your home reflect the history and style that makes life in Texas different than anywhere else doesn't require a complete makeover or a Texas-size budget. In fact, you can accomplish a lot in a short time by following just a few guidelines.
Of Course, Texas Means Leather . . . Top Grain Cowhide
Like the Lone Star State itself, leather is tough, resilient and beautiful in many different ways. It is man's oldest known material for seating, wearing, creating. Runyon's ensures that only the finest top grain leather (the outside part of the cow's hide) is used in our furniture. The truth is, leather adapts to your body temperature in about 30 seconds. So crank up the air conditioning: leather can be comfortable year round in any form. When you visit our showroom we can show you how to combine leather and the right fabric for a fabulous Texas atmosphere. Leather is an animal skin; but unlike our own skin, leather always ages well and looks great with only a damp cloth wipe and regular dusting.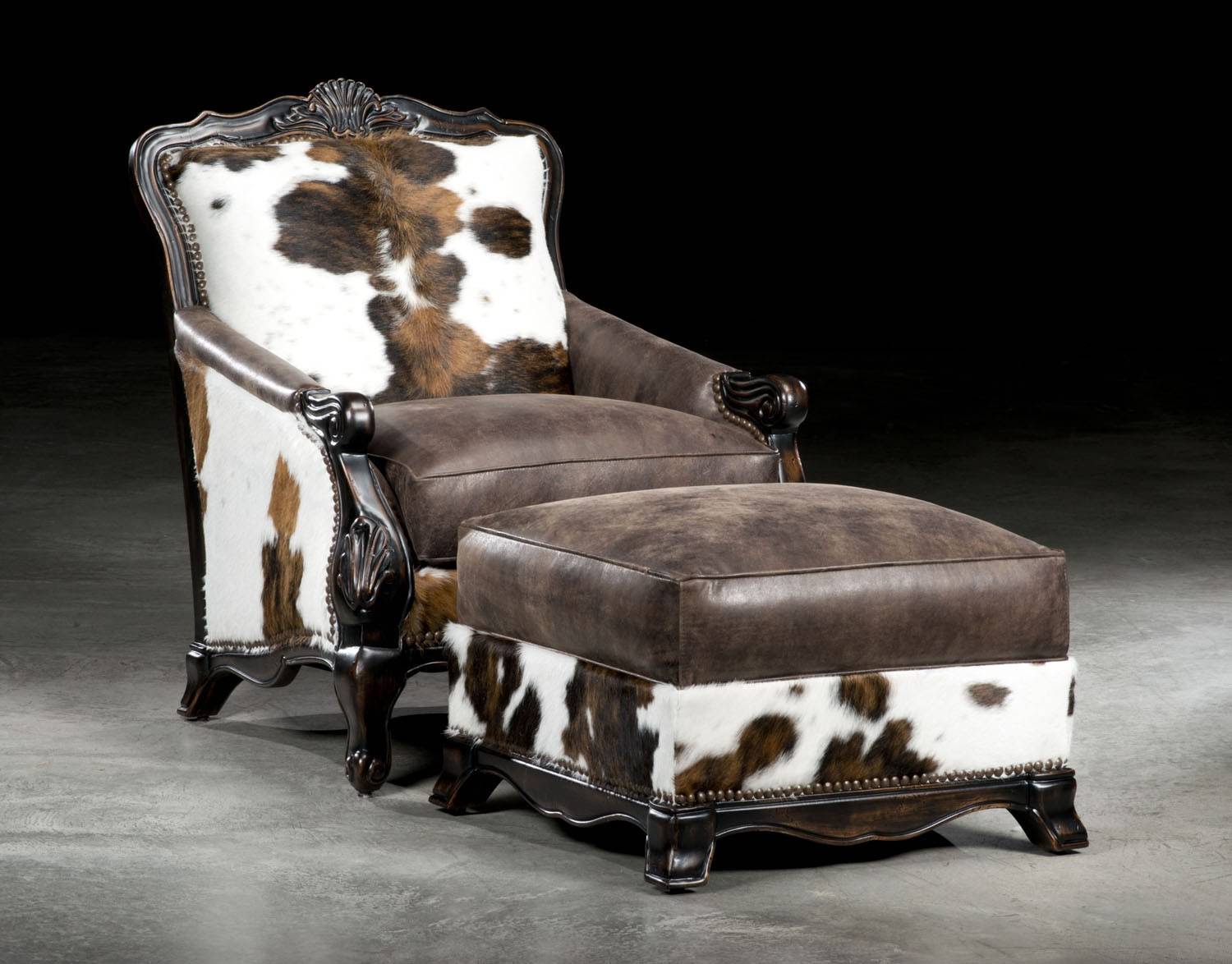 Invest In A Beautiful Cowhide Rug
Nothing says Texas or Lone Star State like a real cowhide floor covering that can play off your styles and colors. Cowhides are a natural answer. They are from nature, not a factory. Being hypoallergenic and easy to maintain makes a cowhide rug in browns, whites, blacks or rusts a must have. Furniture craftsmen today are expanding cowhide coverings to just about everything.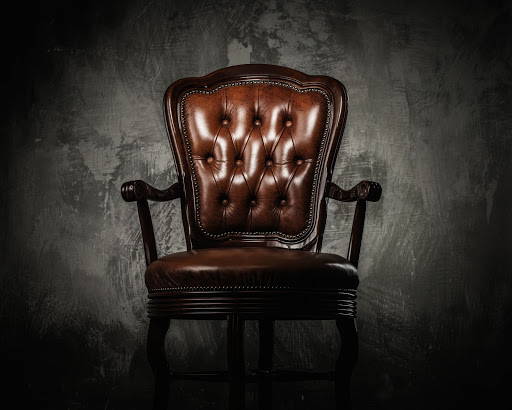 Take Full Advantage Of Nature's Treasure: Real Wood
The Terms "Fine Furniture" includes more than just classic European lines or luxury fabrics. Natural wood has its own place in that group. More homes are showing off the natural beauty of because of its many variations. Spanish Oak, Live Oak, Black Cherry and Texas Ash are native to Texas and each provides a different look with its unique grain, coloration and workability. Runyon's Fine Furniture makes sure that its wood furniture meets the highest standards for looks and use.
Handmade, hand-carved Teak furniture from the South Pacific makes our Jason Scott Collection a favorite for those who want the very best in eye appeal, quality and long life. Jason Scott's production is limited, as is the number of retailers licensed to carry his collection. Working with their hands and generational tools on the island of Java, Jason Scott's craftsmen turn abandoned wood into works of great beauty with no two pieces exactly alike. No one will ever have your table or your bed. You really need to see it in person!
Like Some Help With Your Project?
Our professional, experienced and customer-focused designers are always available to help you realize the look and feel you want. And of course, being Texans, our fabulously friendly designers stay on top of the trends and opportunities available to today's homeowner - and business owner. You can find just the right median between elegant and ranch, uptown and Cowtown. Runyon's mission is to help you create what you can dream. (In-home consultations are done by appointment.)